Trade a wide range of commodities
Cryptocurrency CFD Trading
FMS Markets
Trade Cryptocurrency CFDs
Are you ready to be a part of the currency revolution? Cryptocurrency CFDs trading is an exciting space right now especially if you open a trading account with FMS Markets which is one of the most popular.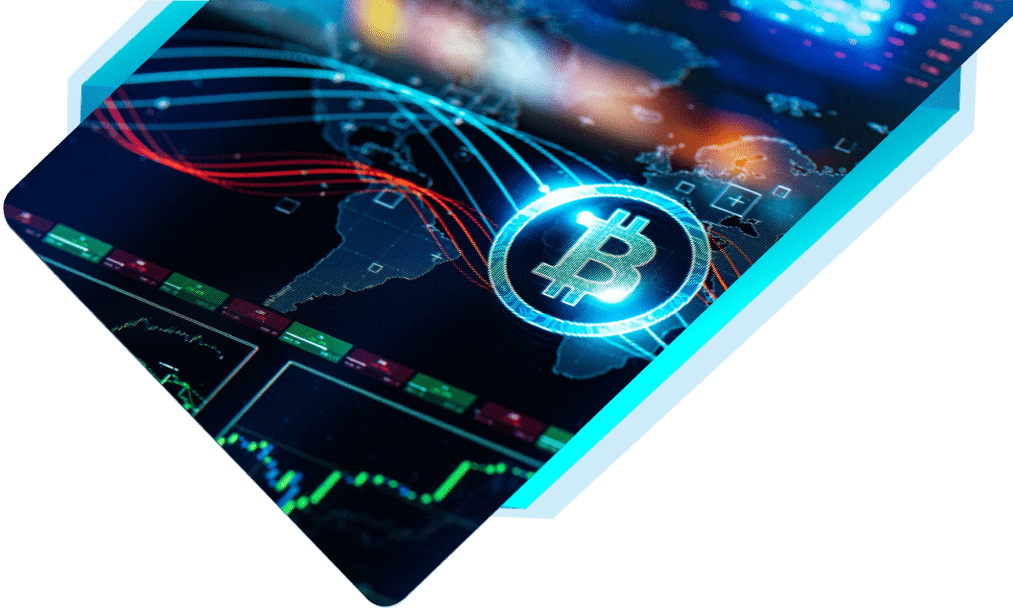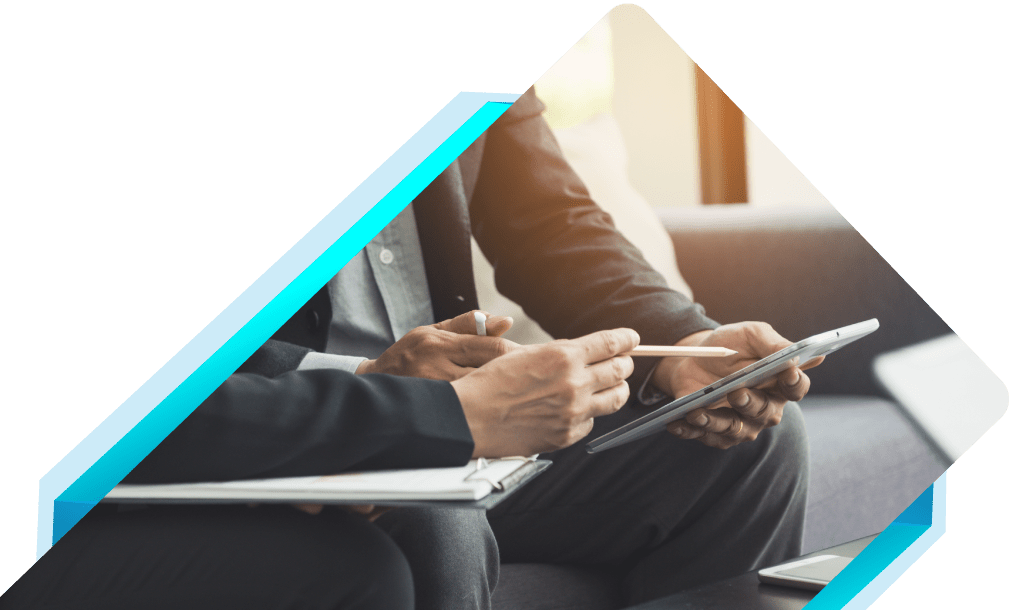 top 5 cryptocurrencies
Cryptocurrency CFD Trading Platforms
Where you can trade the top 5 most traded cryptocurrencies on the cryptocurrency market – Bitcoin, Ethereum, XRP (Ripple), Bitcoin Cash, and Litecoin.
Trade without the need for a crypto wallet
Great way to diversify your portfolio
Cryptocurrency prices are not correlated to any central bank or financial instrument.
Trade both rising and falling prices in a 24/5 market
Trade on leverage with low spreads
Type Of
Cryptocurrency CFDs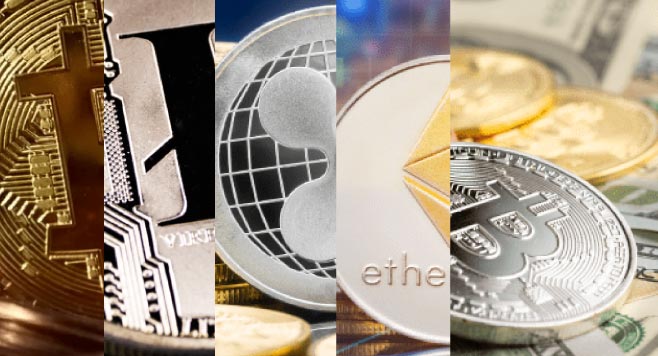 Bitcoin (BTC)
Bitcoin is the digital currency with the largest market capitalisation
It dominates 50% of the total crypto market cap
The highest that Bitcoin price has ever hit the $19,783 mark
The currency might each much higher price levels in the future
Litecoin (LTC)
Similar to Bitcoin, LTC differs in terms of scalability.
Takes roughly 2.5 minutes to mine a block, as compared to 10 minutes for Bitcoin.
Litecoin is definitely one of the most popular altcoins out there.
Its developers copied Bitcoin's code
Ripple (RPL)
Is the next generation real-time gross settlement system
It allows cross-border fund transactions within seconds, at very low costs
Ethereum (ETH)
The second largest cryptocurrency after Bitcoin
It allows developers to create smart contracts on the platform
Ethereum involvement in multiple blockchain projects
Bitcoin Cash (BCH)
Bitcoin Cash made a new version of the blockchain with different rules
Bitcoin Cash was created counteracting a prolonged Bitcoin scalability problem
The software now has capacity for a larger number of transactions
The future shines brightly with unrestricted growth
FMS MARKETS
THE MOVING PRICE
This continuous evaluation of price movements and resultant profit/loss happens daily. It leads to a net return (positive/negative) on your initial margin. In the loss scenario where your Free equity, (account balance+ Profit/Loss) falls below the margin requirements (4067.70), the broker will issue a margin call.
| If the price of of BTC/USD | To | You could Gain or Lose for a Long Position | Resulting in a Return of the Initial Margina |
| --- | --- | --- | --- |
| Rises by 10% | 8941.13/8948.23 | USD 805.73 | 299.33% |
| Rises by 5% | 8534.72/ 8541.82 | USD 399.32 | 199.22% |
| Declines by 10% | 7315.47/7322.57 | -USD 819.93 | -100.50% |
| Declines by 5% | 7721.89/7728.99 | -USD413.81 | -0.10% |