FMS Markets
Managed Accounts
Sit back, relax, and profit
Let the Experts Manage Your Funds
Trading successfully and consistently generating profits is very difficult and requires a lot of experience, time and effort. The financial market moves very fast and is hard to complete with institutional traders.
To benefit the regular investor who wishes to enter the competitive trading market without having to trade themselves, FMS Markets have introduced a Premium Fund Managed Program where our traders will trade on a client's behalf and manage their portfolio thoroughly.
Consultants
Inform us about how much funds you want to invest.
Advice
Know which investment program fits you better and choose the best strategy for you.
Profit
Let our traders start working for you and take profit of their knowledge and trustable experience.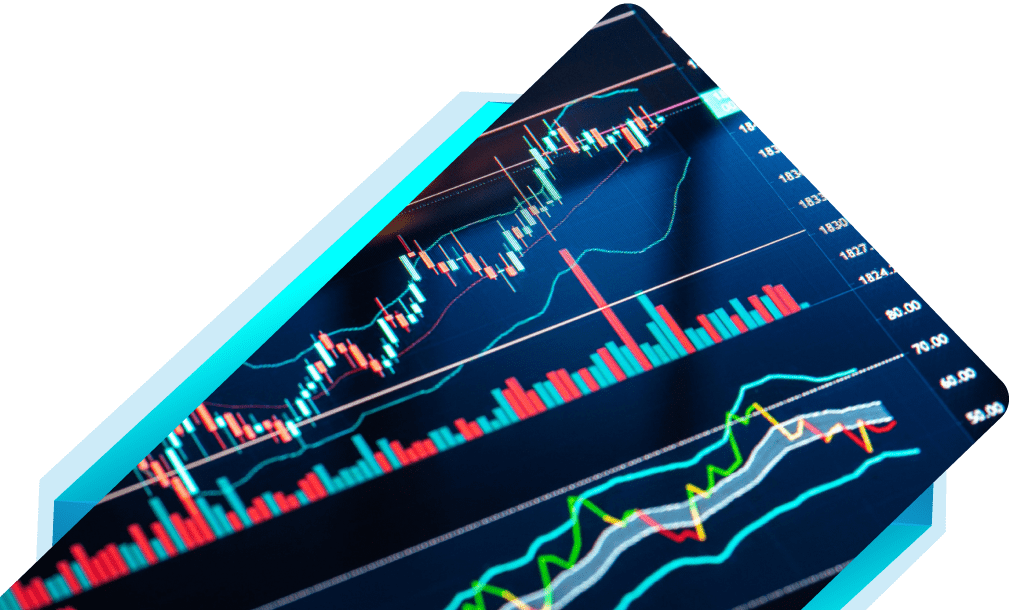 Managed Accounts
Types of Fund Management Programs
After years of meticulous testing and successful results, FMS Markets have narrowed down all successful trading strategies into three main types. These trading strategies are catered to their individual markets and instruments – from major currency pairs to cryptocurrencies and gold/silver, all investors can choose to select one that fits their trading appetite.
INVESTMENT STRATEGY
FMS GENESIS
FMS Genesis is utilising algorithmic trading technology that is based on grid strategy. This strategy is optimised for major price movements with regulation in volatility and offers limited downside risk.
It utilises a moving average to determine market conditions to take a contrarian position on major currencies pairs. FMS Genesis utilises short-term directional points based on multitude of macroeconomic indicators and signals. Strategic stops are utilised as the key component of risk management.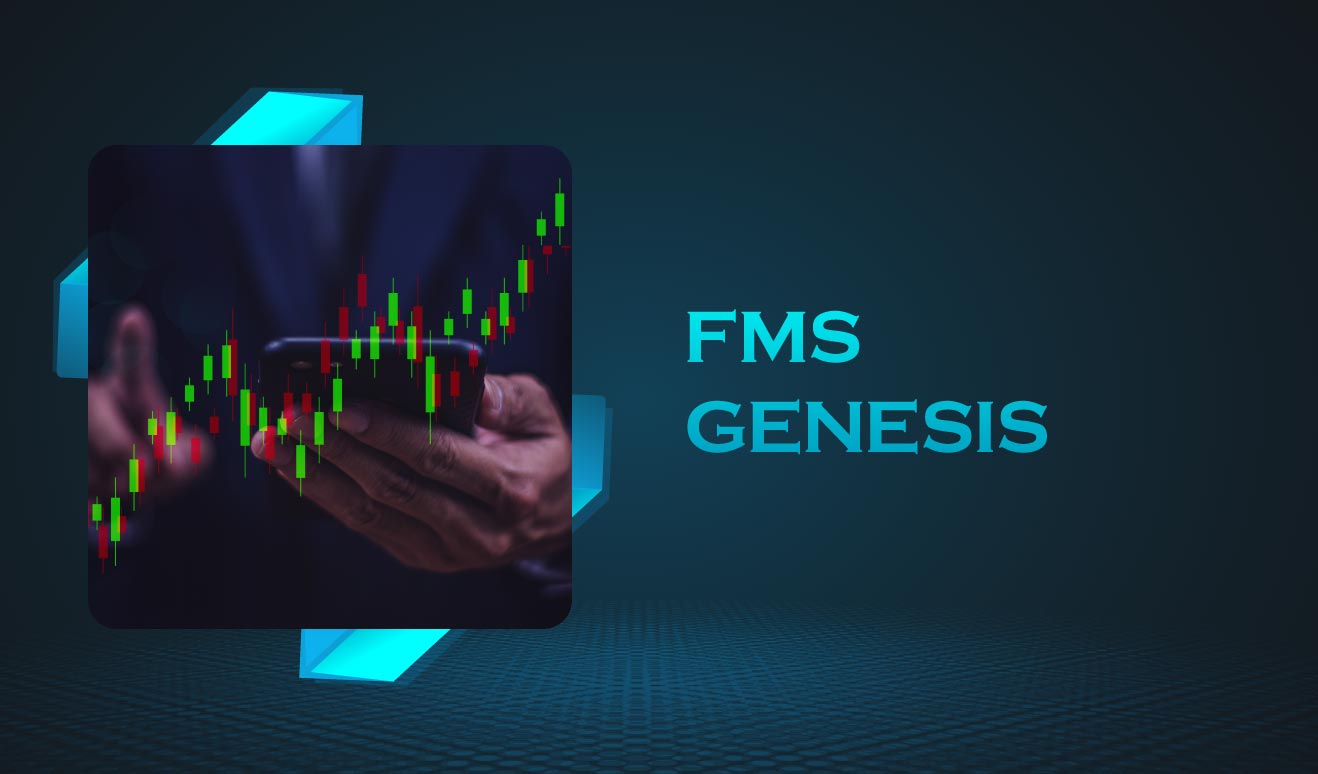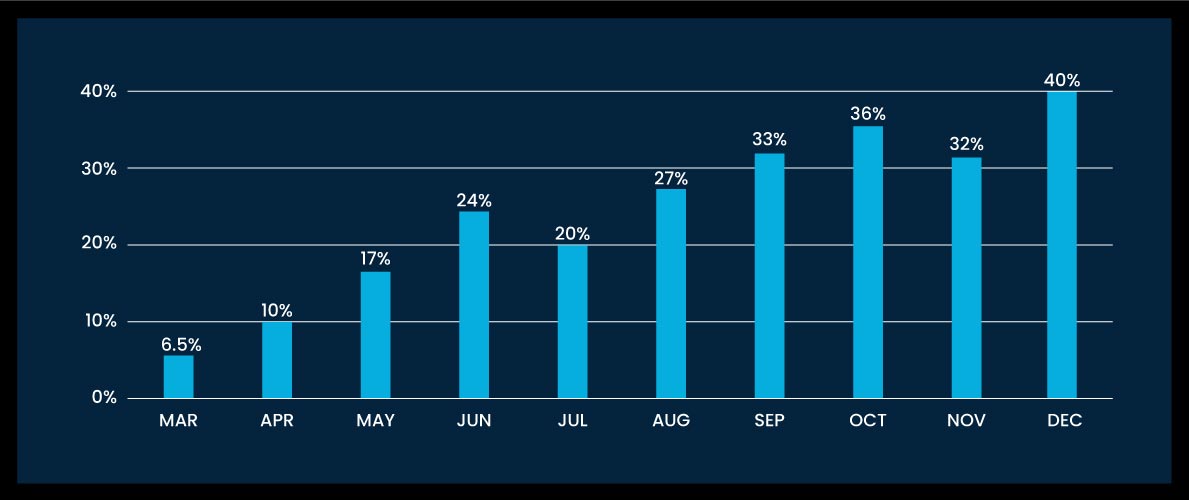 Total Gross Growth since inception
*as of Dec 2021
+296.18%
Total Compounded Profit since inception
*as of Dec 2021
383.64%
Portfolio inception date
Nov 2018
Maximum historic drawdown
*as of Dec 2021
13.34%
Traded Currencies
Major Pairs
Platform:
MT5
INVESTMENT STRATEGY
FMS VERTEX
FMS Vertex is a high speed algorithmic trading system that integrates proprietary dynamic portfolio management. It is a system with a great diversification of operations in several exotic currencies pairs using sophisticated algorithm with a higher mean reversal ratio.
This strategy has proven history of increased chances of sustained growth and reduces exposure to a single pair or individual operations. It features a dynamically portfolio balance proprietary algorithm that changes the weight and responsibility of each pairs. A daily volatility control mechanism is in place to reduce exposure to risk when markets are unstable.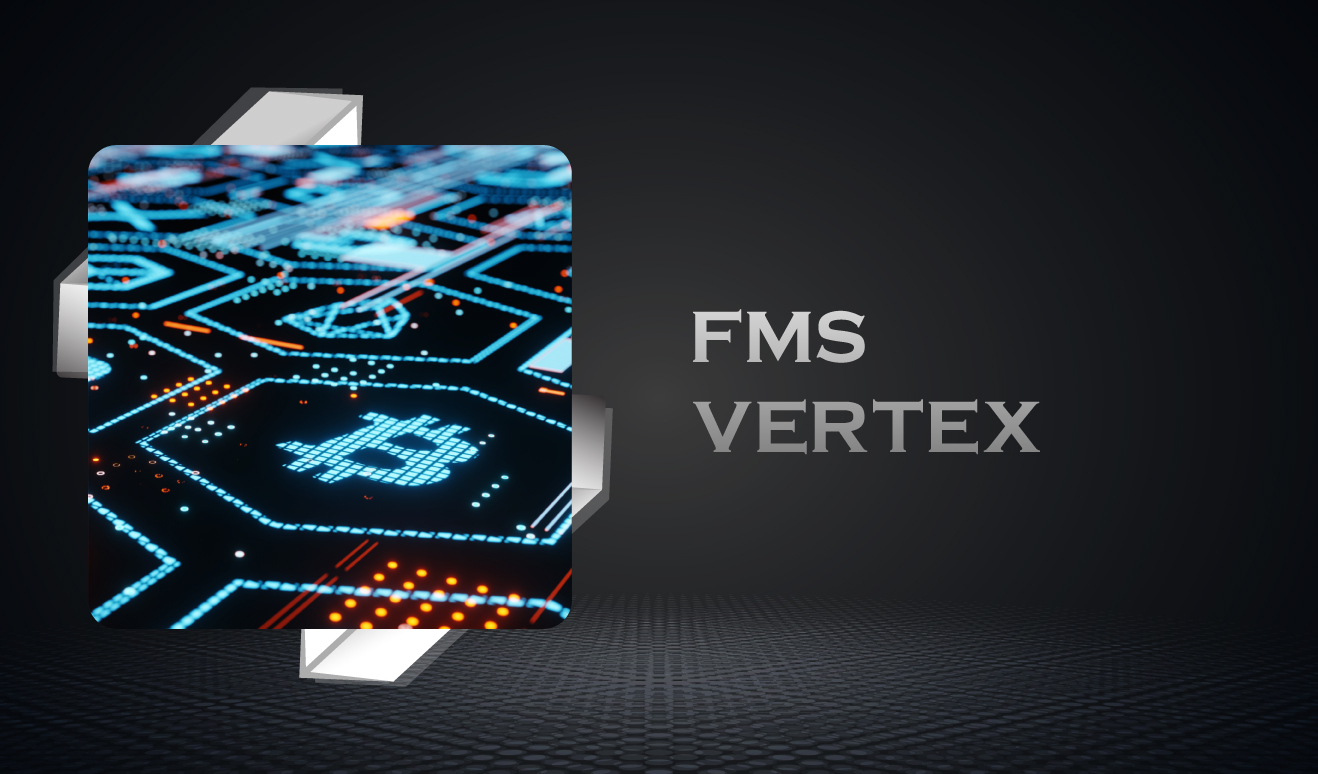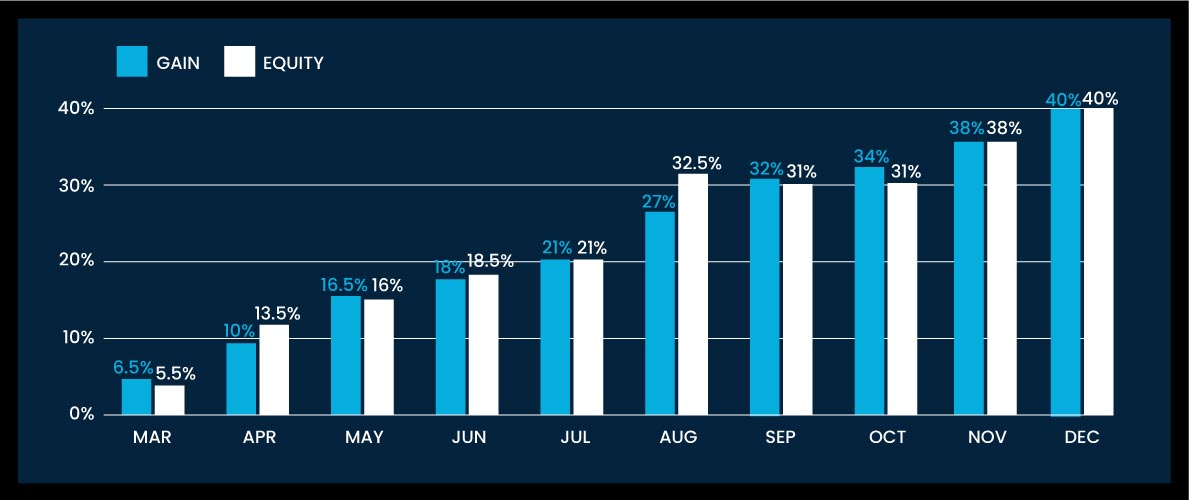 Total Gross Growth since inception
*as of Dec 2021
+231.48%
Total Compounded Profit since inception
*as of Dec 2021
223.14%
Portfolio inception date
Feb 2019
Maximum historic drawdown
*as of Dec 2021
9.34%
Traded Currencies
Minor Pairs
Platform:
MT5
INVESTMENT STRATEGY
FMS EXQUITOX
FMS Exquitox is comprised of a proprietary algorithmic trading system that is based on highly accurate & comprehensive quantitative analysis, which rely on mathematical computations and number crunching to identify trading opportunities.
FMS Exquitox uses a series of algorithms validated statistically and perform diversified trading on Gold and Silver currency pairs.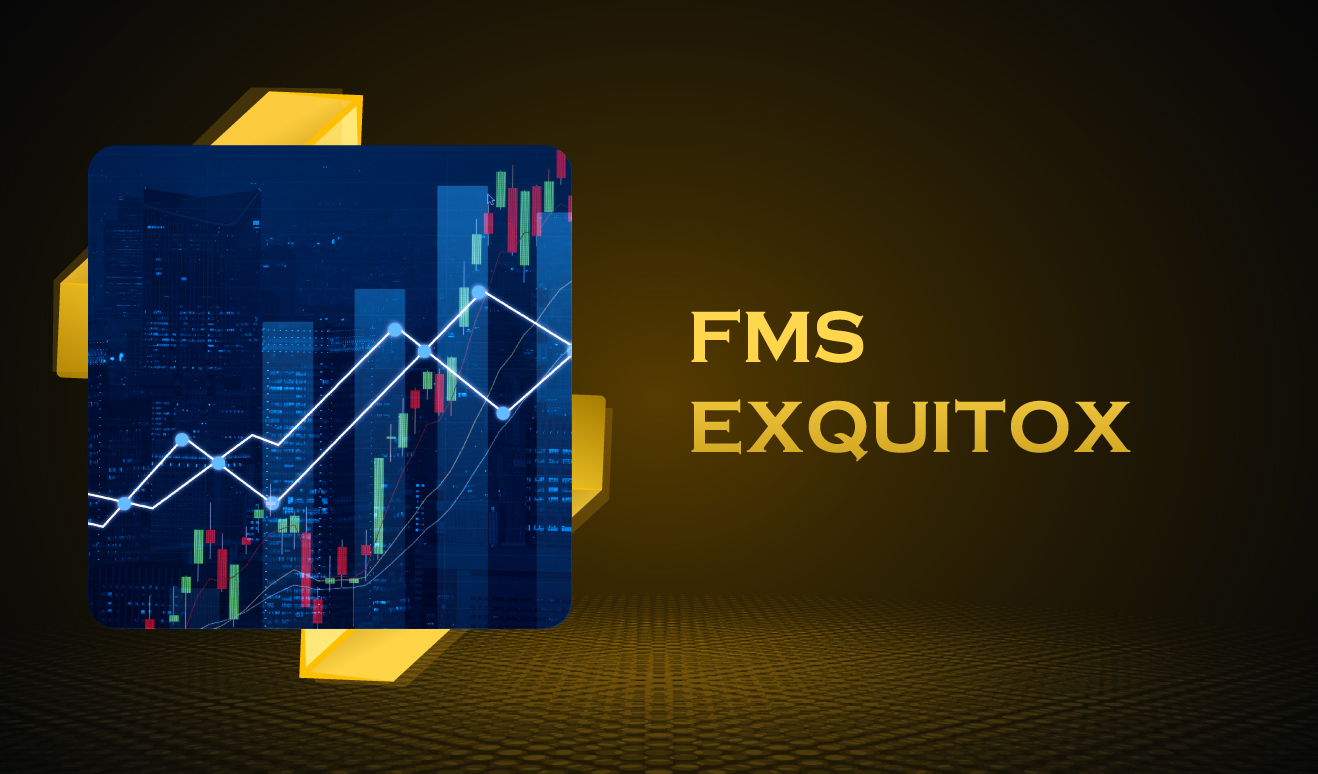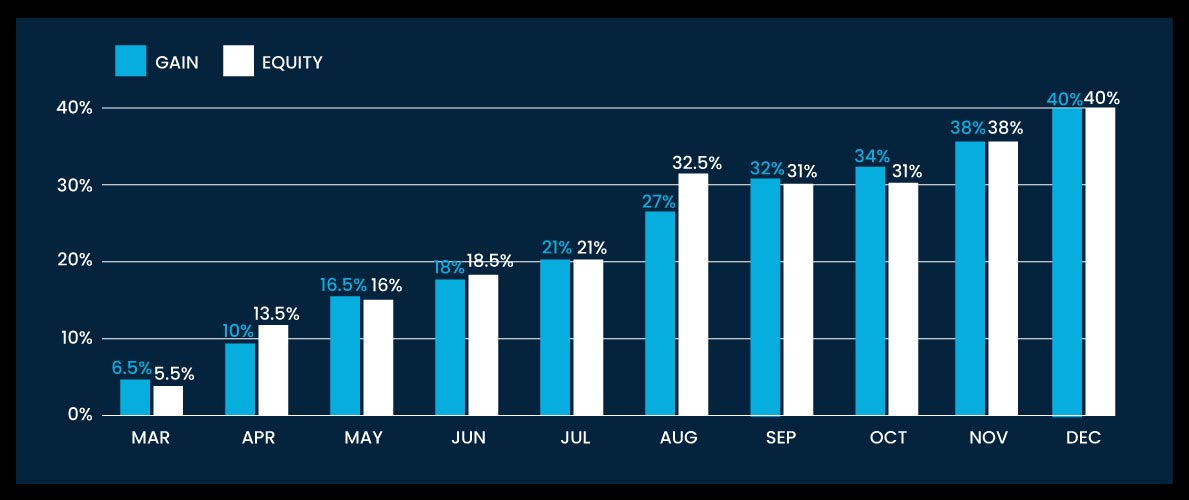 Total Gross Growth since inception
*as of Dec 2021
+158.18%
Total Compounded Profit since inception
*as of Dec 2021
103.14%
Portfolio inception date
April 2020
Maximum historic drawdown
*as of Dec 2021
13.34%
Traded Currencies
XAU/USD, XAG/USD
Platform:
MT5